I used to make
all
these "year ender" blog entries back when i was in
Livejournal
by answering this ONE SURVEY that i always used to see around my feed. I used to think they were really cool and pretty much summed up my year. I realized that i haven't been blogging much here in Tumblr because i was trying to conform to whatever kind of "short blogging style" it made me see from other people's entries. So i decided to make one again and answer that old survey because i want to.

Its really comprehensive and LONG. but i guarantee that you will enjoy it if youre into this kind of thing. 

2012 was all about going back to the simple things. I was trying to find myself again after 2/3 years of getting lost. Berklee and Boston is such a tough place to be in specially if youre an international student who has been uprooted from his usual lifestyle. Thanks to some friends, im almost myself again.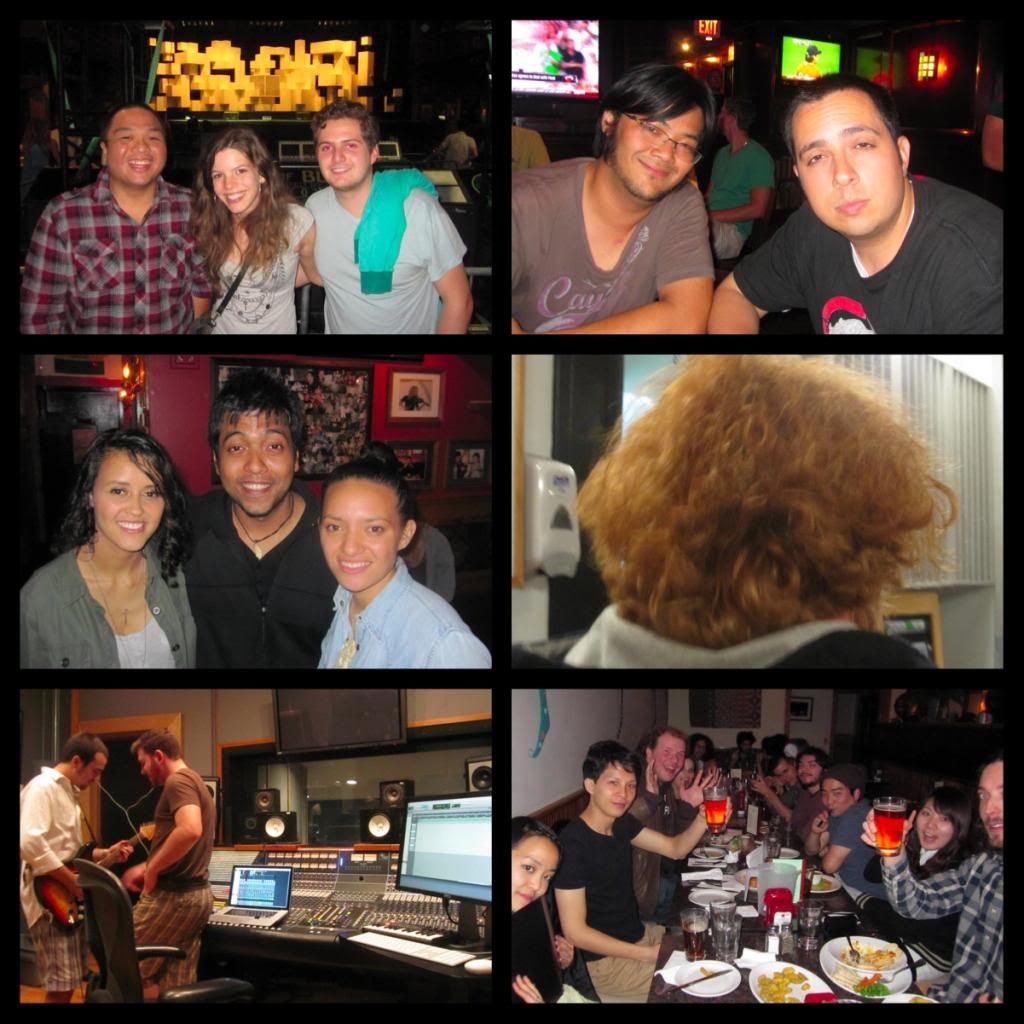 so here's a recap of the year that was: